Uniting Our Strengths to Better Your Business
PRELIMINARY NOTICES, BOOKKEEPING & LIEN / STOP NOTICE
Preliminary Notices – Mailed via Certified Mail
Document sent by a subcontractor/supplier that informs the owner, direct contractor and lender they are providing labor and/or material on the project. This document is required to issue a mechanics lien or stop notice on a project.
Mechanics Lien
Document that is recorded with the county and sent to the owner, direct contractor and lender. This document prevents the owner from being able to change the property (sell, refinance, etc.).
Stop Notice Preparation
Document sent to the owner, direct contractor and surety. This document holds payment from the direct contractor until payment is resolved and/or becomes a claim that is resolved with the surety via the payment bond.
Property Search
Document requested by address, that identifies the owner recorded with the county records. This document helps ensure the preliminary notice is submitted to the proper owner names.
Accounts Payable Support
Monthly / Retention Billings
Consulting / AR Follow Up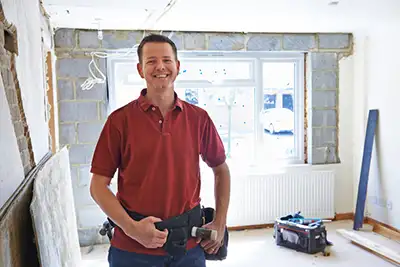 CERTIFIED PAYROLL / PREVAILING WAGE COMPLIANCE ON PUBLIC WORKS PROJECTS
Fringe Benefit Statement
Form used to specify the rates paid for the project during a specific period of time. This document can be given to the payroll department so they can set up the pay rates for each employee that will be working on the project.
DAS 140
Form used to submit project information to the appropriate apprenticeship programs, which includes contract date, craft, estimated start date, expected apprentice hours, etc. This form must be submitted within 10 days of the contract date.
DAS 142
Form used to request apprentices. This form must be submitted at least 72 hours prior to work date.
Statement of Compliance
Document signed certifying under penalty of perjury that the week's payroll is correct. This form also identifies how the fringes are paid.
Certified Payroll Reports
Document that identifies the employee information, hours worked, salary paid and withholdings for the week. The rates from this document, added to the fringes paid to a plan identified on the Fringe Benefit Statement must meet or exceed the rate required by the DIR.
Statement of Non Performance
Document submitted for a week work wasn't performed. This document takes place of the Statement of Compliance and Certified Payroll Reports for a non-performance week.
Training Fund Contribution
Upload CPR's to DIR
Affidavit of Compliance
Skilled Workforce
Maintaining Compliance on a Public Works Project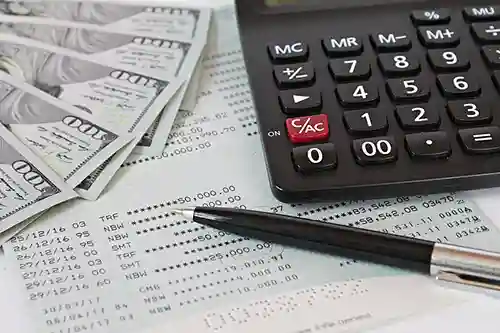 Compile, Track & Audit Certified Payroll
Teach & Work with Subs to Produce Accurate Labor Compliance Documentation
Meet with and Update Clients Regularly
Produce Easy to Read Logs
Track & Compare Daily Logs with Certified Payroll
Track Sub-Tier Contractors Against Preliminary Notices Received for the Project
Upload Documents to Sharefile for Ease of Filing and Retrieving