Browse our helpful forms, links and tips below to help you with the paperwork you need to succeed!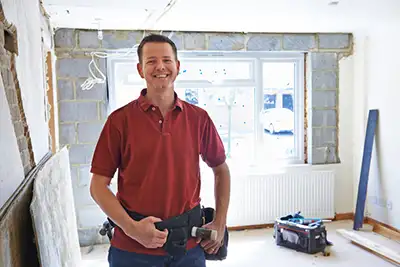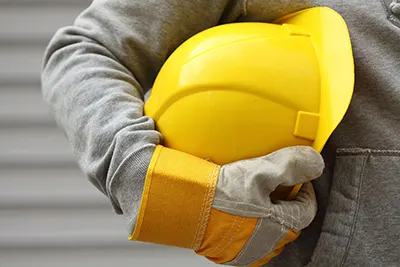 Conditional Progress Release
Send with progress billing
Amount should match your net billing for the month
Make sure you note any exceptions for previous months not paid.
Unconditional Progress Release
Send when you receive the payment
Amount should match your net payment for the month
Only complete this if there are no previous monies owed.
Conditional Final Release
Send with retention billing
Amount should match your final balance owed on the project
Make sure to note any disputed claims in the Exceptions
Unconditional Final Release
Send when you receive the final billing
Amount should match your final balance paid on the project.
Make sure to note any disputed claims in the Exceptions